About us
The YRSA was formed in 1982 and is a registered not-for-profit Ontario corporation overseen by a volunteer Board of Directors. The association operates with paid staff to provide programs and services for over 42,000 registrants in the Region of York. Affiliated with Ontario Soccer, the YRSA is the third largest of 18 district associations that participate in the governance of soccer in Ontario. With representation on the Board of Directors of Ontario Soccer, the YRSA assists in the development of policy and procedures, and provides the delivery of programs, adult and youth leagues, services and governance to its members. The membership consists of 15 youth clubs with defined boundaries, 3 adult only clubs and associate members.
Hall of fame
Nomination Procedures
Nominations to be submitted on or before August 15th each year. Documents will be retained for consideration for induction into the YRSA's Hall of Fame for the following year.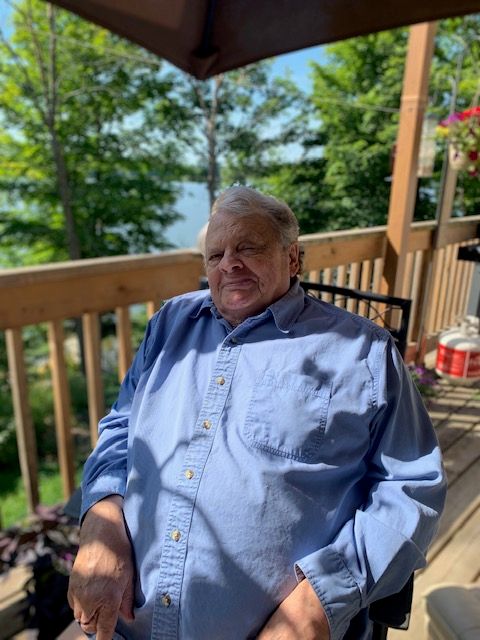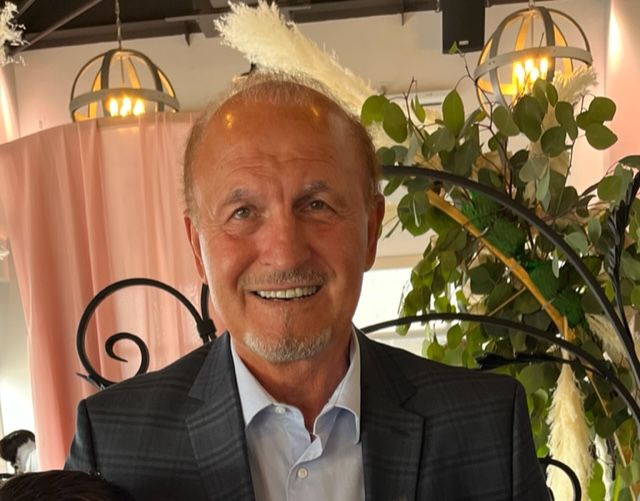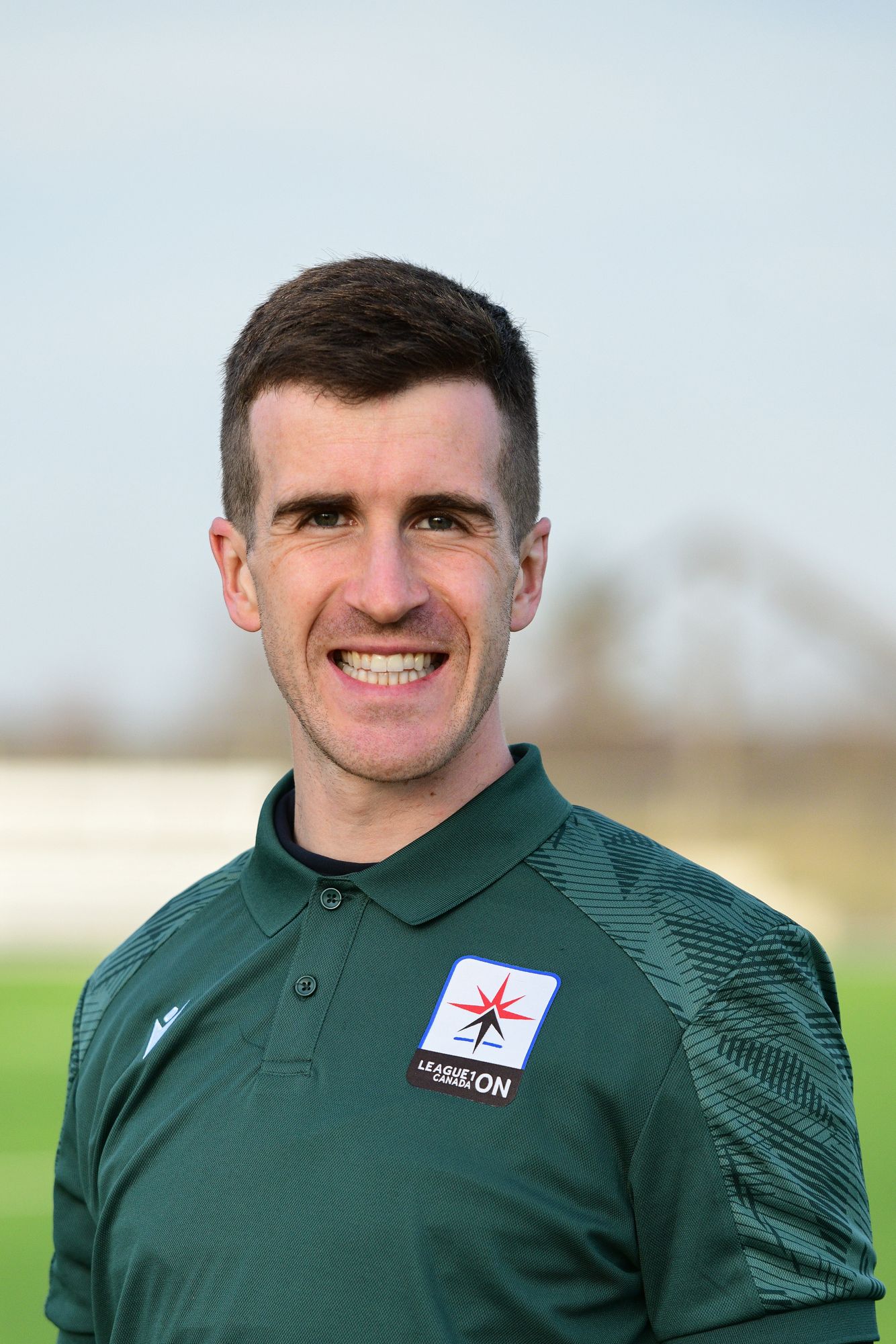 Ryan Schwenger
2022 Match Official of the Year
YRSA Scholarship Program
PROGRAM
1) Scholarships will be awarded to the most qualified applicants.
2) Each scholarship will not exceed One Thousand & Five Hundred Dollars ($1,500).
GENERAL ELIGIBILITY
1) A student who will graduate from Grade 12 (or equivalent) during the current year.
2) A student who has been accepted and is confirmed for full time studies at an accredited Canadian post-secondary institution commencing that fall.
3) A candidate that is registered to a current YRSA club team.
4) A candidate that was registered to a YRSA club team in the previous summer season.
5) A candidate that has completed community service work with their respective Clubs/Districts or Leagues (reference letter required).
6) Submission deadline is June 30th of each season.
7) All submissions must be post-marked by the deadline date and must be submitted with ALL relevant documentation to the District Office by regular mail.
8) A selection committee as appointed by the Board of Directors will review all eligible applications and will choose one male and one female recipient.
9) The names of the selected recipients will be posted on the YRSA website in August.
Have a position you would like to post?
If your Soccer Organization has a position to fill and you would like it advertised here please note the following:
This service is available to members of Ontario Soccer.
Forward the job/ad description and contact information to Ben Lungo in PDF format.
Include a closing date for applications
Double check your information is correct before submitting your job posting
If the ad doesn't contain information on salary or honoraria it will be assumed to be a Volunteer position.
In your email, please include the date you would like the position to be posted and the closing date of the ad. If you do not include a closing date Ontario Soccer will remove it at our discretion.