Long-Term Player Development (LTPD)
Long-Term Player Development
In Ontario, Long-Term Player Development (LTPD) is a curriculum designed to help soccer players develop their skills and knowledge of the game over a long period. The soccer curriculum provides players with continuous training, support, and guidance to achieve long-term success. Through LTPD, players learn valuable skills and techniques that will undoubtedly help them become better soccer players. York Region Soccer Association (YRSA)'s mission is to improve the game and sport of soccer by providing resources for players, coaches, and referees to improve their game.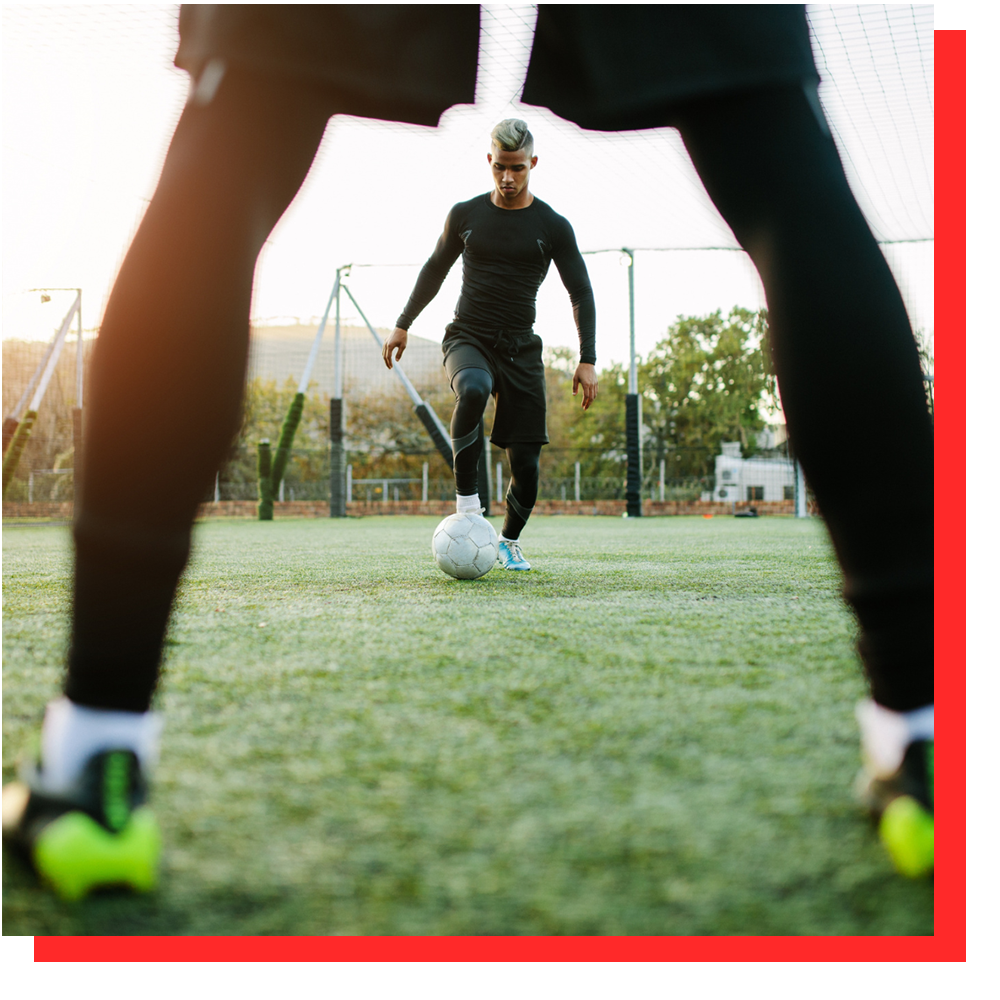 Our Approach
To ensure that players receive the best possible training and guidance, LTPD uses a structured approach that is tailored to the player's age and skill level. This allows for the individualization of training based on the player's stage of development.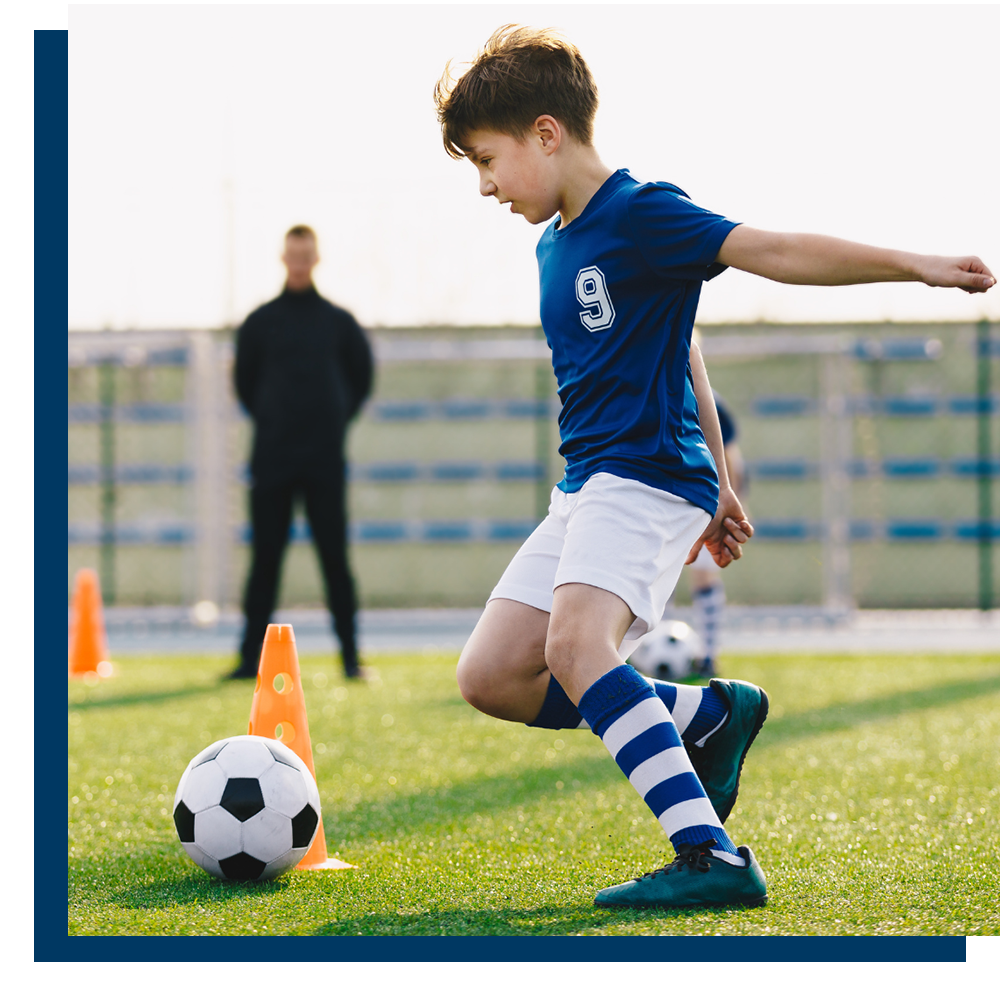 The Curriculum
The soccer curriculum consists of various stages or levels that players will move through as they age and develop more advanced skills. The stages in the LTPD program are divided into several phases, each of which has its own goals, skill sets, and measures of success.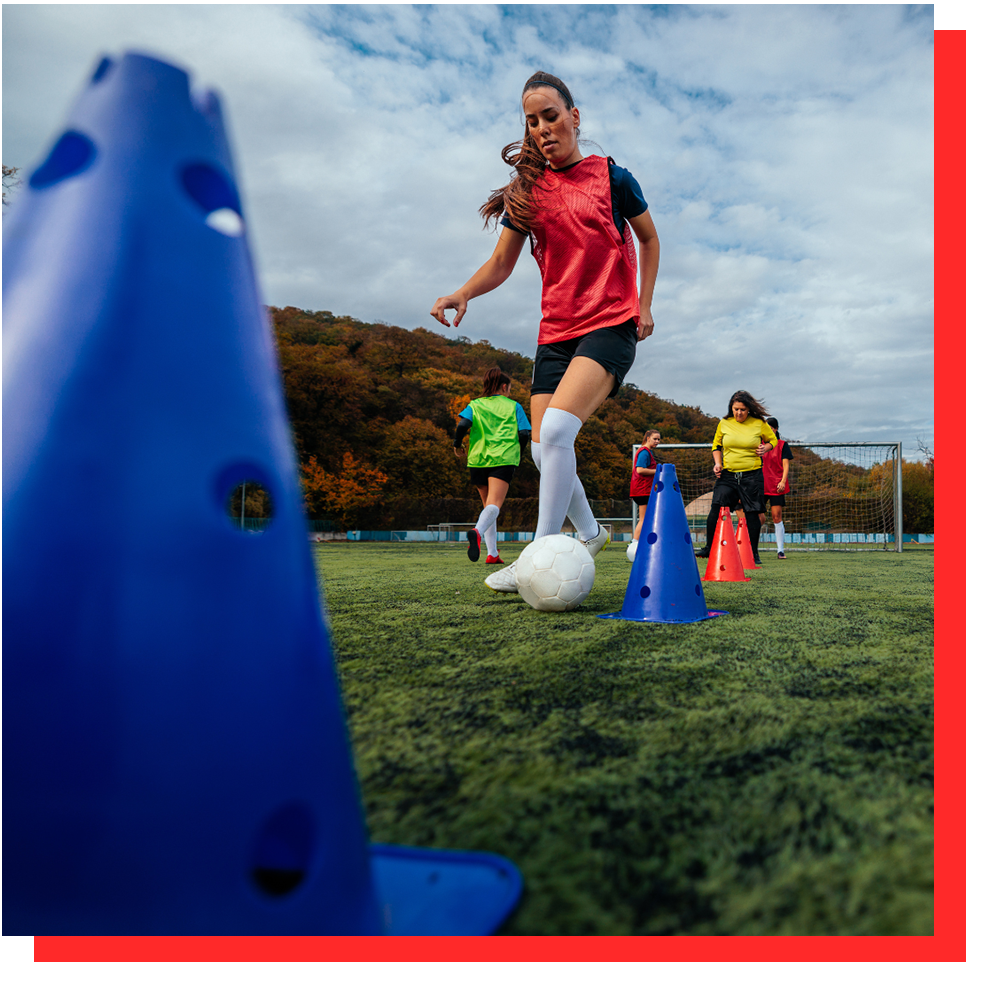 The Growth of Players
The LTPD program in Ontario is designed with the aim of developing soccer players who are technically, tactically, physically, and mentally sound. The soccer curriculum aims to help players to realize their potential by providing them with the support and guidance they need to succeed.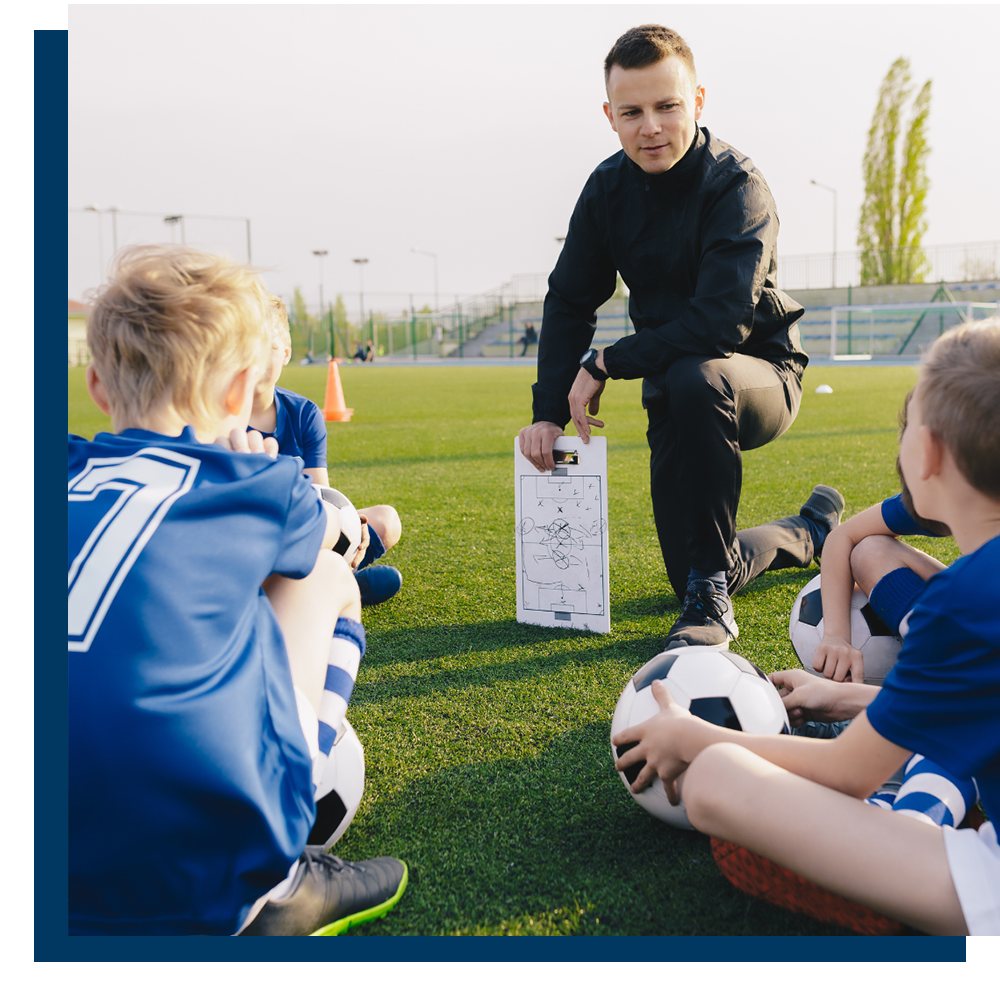 Prioritize Education
One essential aspect of LTPD in Ontario is educating parents, coaches, and administrators about the program's principles and benefits. This is essential because knowledge allows everyone involved in the program to understand the long-term goals of LTPD, why it is important, and how it works.
LEARN MORE TODAY
LTPD is a great soccer curriculum that helps the development of soccer players in Ontario. The player-centered approach, structured training, and stages of development ensure that players receive individualized attention based on their growth and development. The curriculum emphasizes developing technical, tactical, physical, and mental aspects of the game to achieve long-term success. Contact YRSA today!