Soccer referees are responsible for maintaining the integrity of the game. They are the ones who enforce the rules, call penalties, and make sure the players are playing in a safe and fair manner. Referees are an essential part of the game, and they must be well-trained and experienced in order to do their job effectively. Here at York Region Soccer Association (YRSA), we offer soccer referee training and the opportunity to referee local games in the York Region. Learn more below, and contact us today.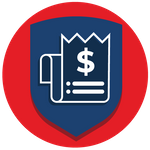 What Are Our Referee Fees?
In 2023, the referee annual registration fees will be $125.00 for 18+ officials and $45 for all Under 18 officials.
Why Are There Referee Fees?
The referee fees help cover our cost of the online platform where you'll receive your assignments. As noted, this is simply a one-time fee for the year.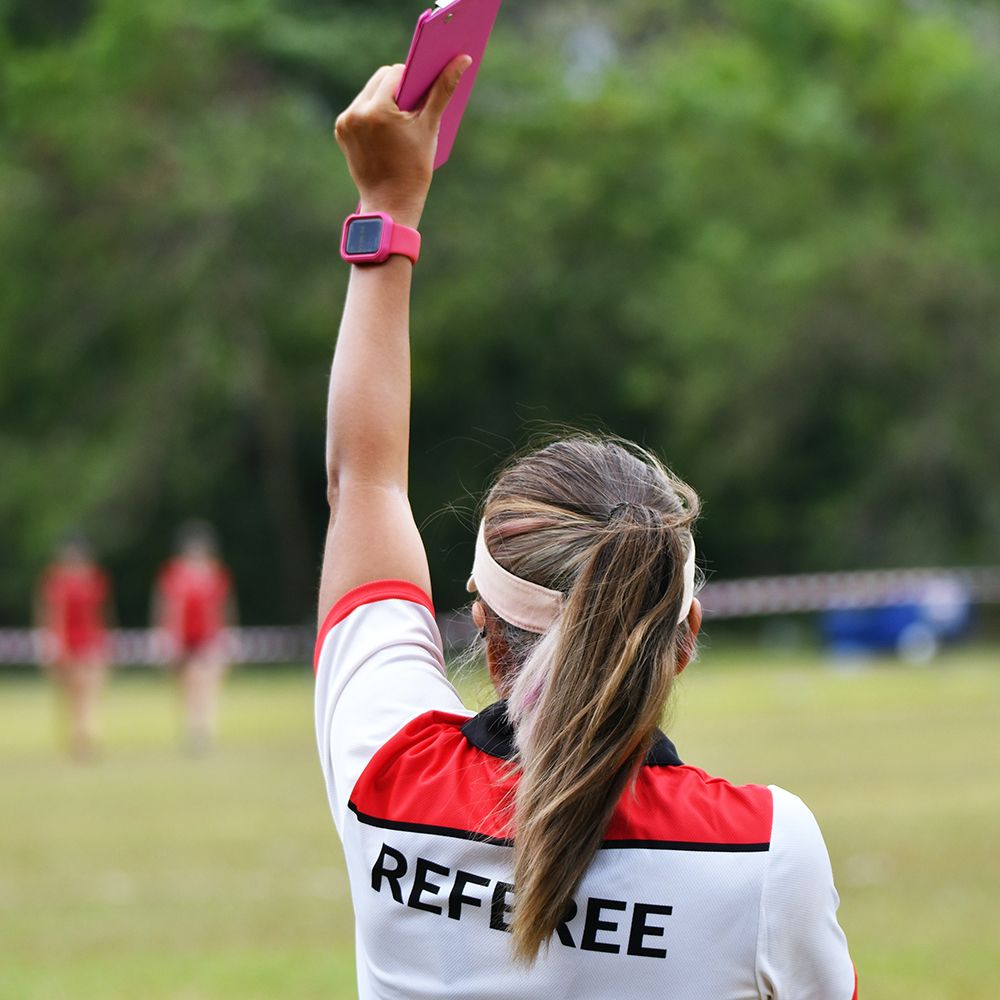 What's the Job of the Referee?
Soccer referees, in short, run the game. They are responsible for enforcing the laws of the game, controlling the match, and ultimately deciding the outcome of the match. Referees are also responsible for ensuring player safety, as well as administering the game in a fair and equitable manner.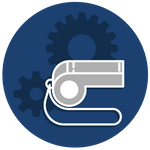 Training for Soccer Referees
YRSA offers soccer referee training, so you can be the best referee possible. We'll teach you the rules, the regulations, and how to communicate your calls. We'll also teach you about how to manage the crowd. In short, you'll have everything you need to be a top soccer referee after you take our courses.
ENROLL IN YRSA'S PROGRAMS TODAY
Once you have completed soccer referee training, you are then able to officiate soccer games (and be paid for them). Get started on a fun and rewarding career today!