Referee Clinics & Workshops
Soccer referee clinics and workshops are a great way to learn and hone the skills necessary to be an effective, respected referee. Our clinics and workshops give referees the opportunity to learn the rules of the game, as well as best practices and techniques for calling fouls, issuing penalties, and managing player and coach behavior. York Region Soccer Association (YRSA) offers an on-going referee development program for soccer referees in the York Region. Learn more below, and contact us today!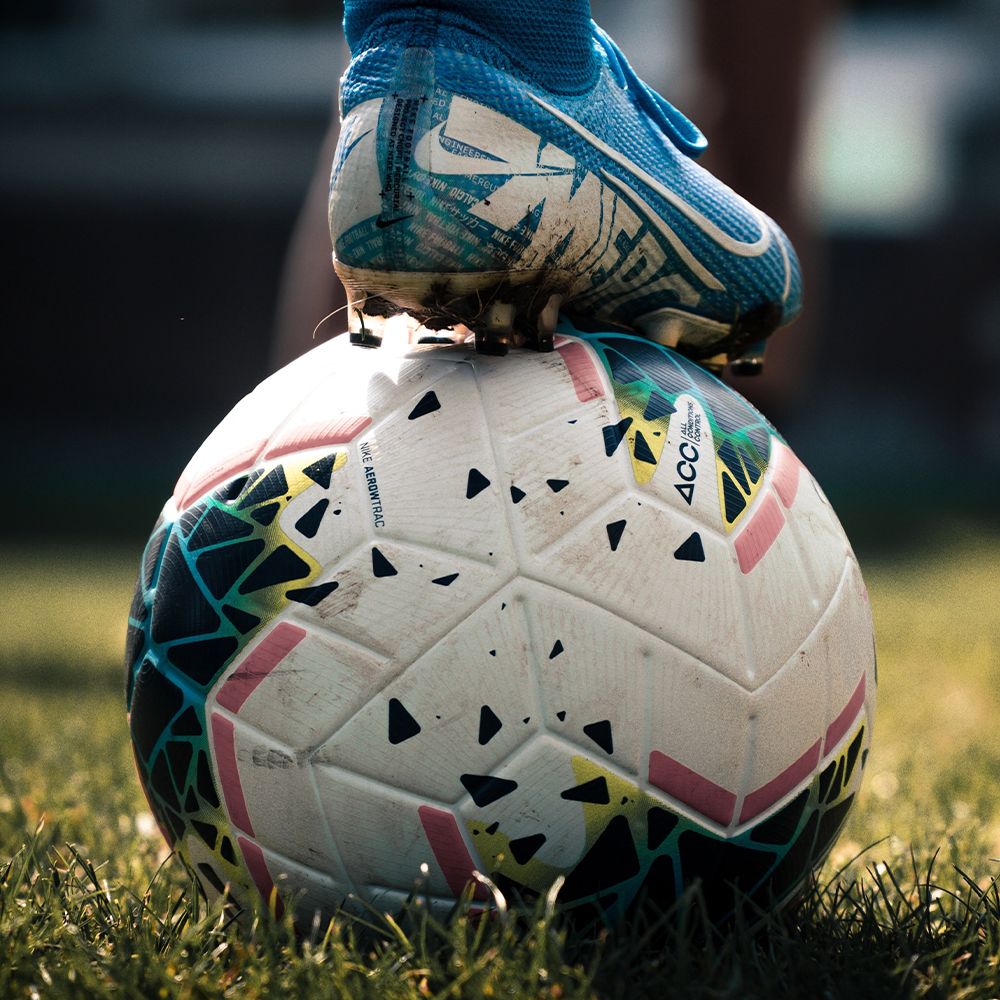 Learn the Rules of the Game
At our clinics and workshops, referees-in-training are provided with an in-depth look at match officiating. These clinics often cover basic and advanced refereeing skills, such as positioning, signaling, and communication. Clinics typically include lectures, videos, group discussions, and on-field demonstrations, giving referees a comprehensive overview of the game and the necessary skills to excel.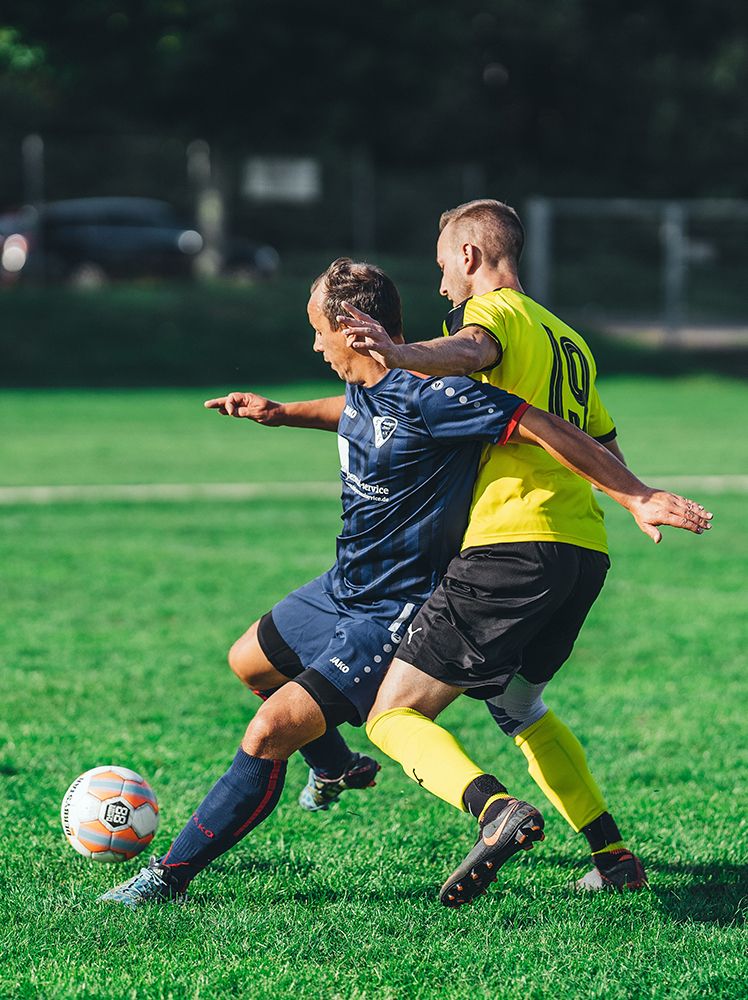 More Focused Learning
Our Referee workshops often focus on a specific aspect of the game, such as positioning, fouls, or penalty kicks. Workshops provide referees with the opportunity to practice their skills in a safe, controlled environment, allowing them to make mistakes without fear of repercussions.
Great Preparation for the Actual Games
Referee clinics and workshops are invaluable in preparing referees for the field. They provide referees with the knowledge, skills, and confidence needed to make the best decisions during the course of a game. Referees who attend clinics and workshops are often better equipped to handle any situation that arises on the field, making them a valuable asset to any team.
What You'll Learn at YRSA
Attending a referee clinic or workshop is a great way to stay up-to-date on the rules and regulations of the game. It is important for referees to understand the nuances of the game and be able to apply the rules in difficult situations. Additionally, attending our clinics and workshops can help referees to develop better communication skills with players, coaches, and other referees.
SIGN UP FOR OUR REFEREE DEVELOPMENT PROGRAM TODAY
Overall, referee clinics and workshops are a great way for referees to gain the necessary knowledge and skills to be successful on the field. Let YRSA ensure your success as a valued soccer referee in the York Region. Sign up today!