Soccer referee registration is the process of registering to become an official soccer referee. This is an important step in the career of any soccer referee as it allows them to become certified and gain access to officiating opportunities. York Region Soccer Association (YRSA) offers annual registration to referee soccer games in the York Region.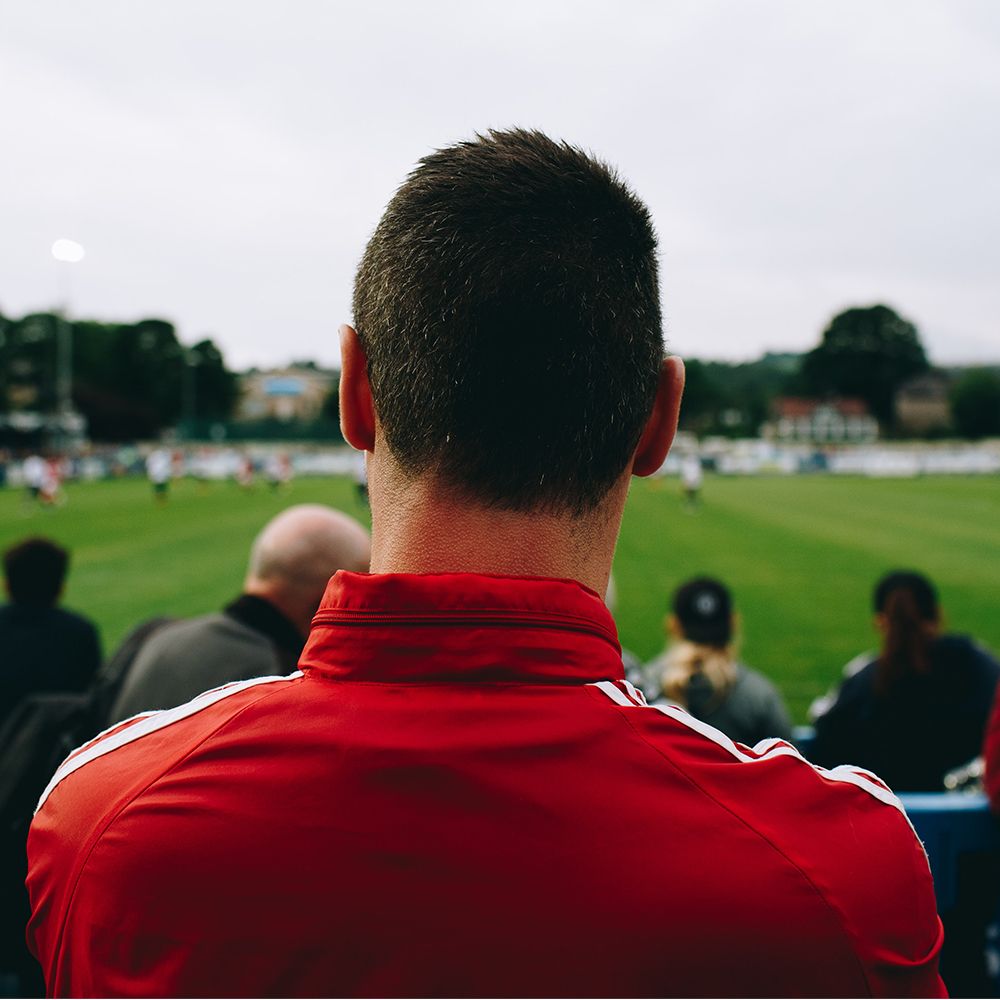 What Does Soccer Referee Registration Entail?
The process of registering to become a soccer referee includes an application and fee. Once you are registered to be a soccer referee, then you will be able to officiate games. Our online portal makes it easy to receive these assignments, so get started today. Proof of soccer referee training is required.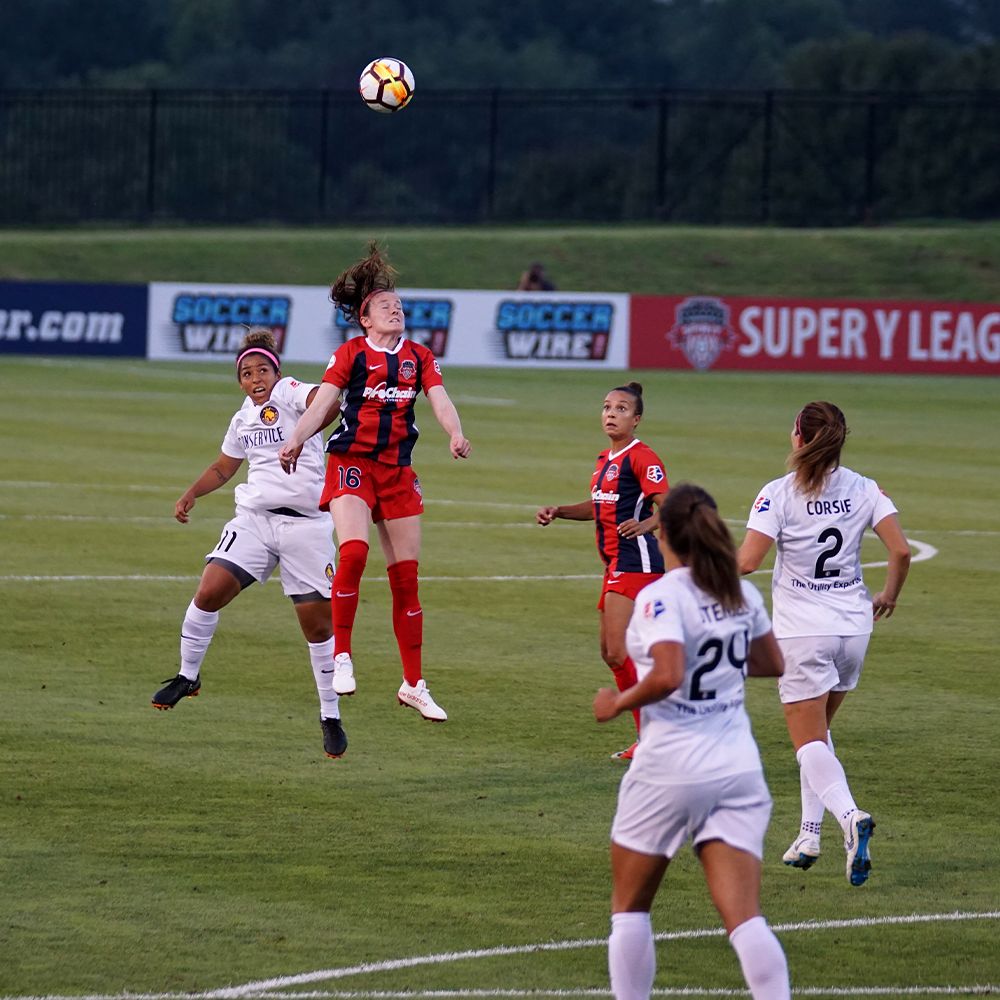 Must-Have Skills of a Soccer Referee
Soccer referees are knowledgeable in the laws of the game, have the necessary skills and abilities, and understand the importance of their role. Being able to make decisions on the fly is important, as well as being diplomatic and calm under pressure.
The Job of a Soccer Referee
Soccer referees are an integral part of the game. Without them, soccer matches would be chaotic and unstructured. Referees are responsible for ensuring that games are played in accordance with the rules, and that players and coaches behave in a safe and respectful manner. They are also responsible for making sure that all players are given a fair chance to compete, while also protecting the integrity of the game.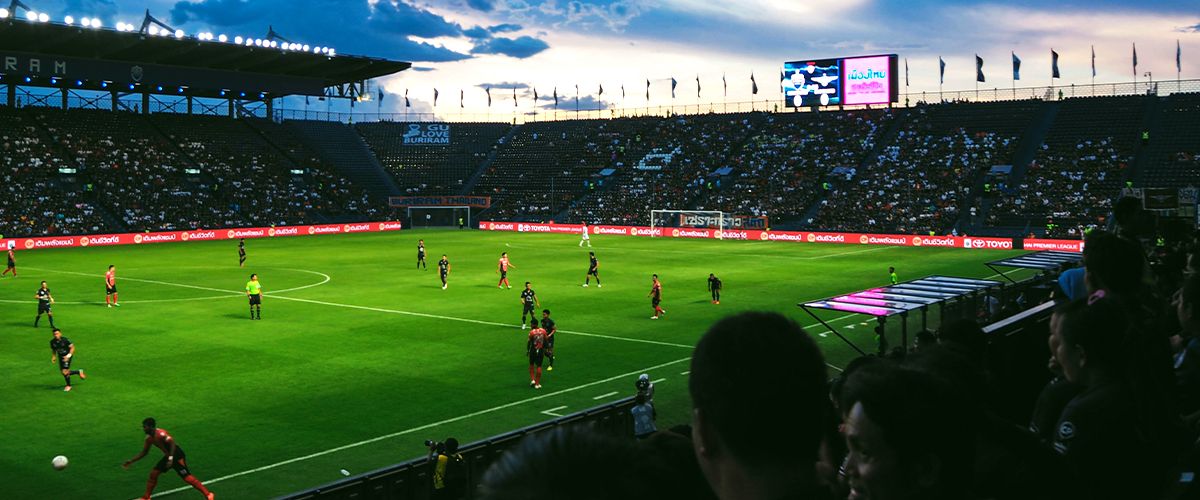 Why Be a Soccer Referee?
Being a soccer referee can be a rewarding experience. Not only can you be an important part of the game, but you can also be part of a team. You will gain experience as a soccer referee, and you'll most likely learn a lot about the game and how to deal with difficult situations. In short, you'll learn life skills, as well as soccer, too! And, you'll have fun!
REGISTER AT YRSA TODAY
The process of registering to become a soccer referee in the York Region is easy with YRSA. Simply visit our website to begin.