Soccer, which is known as football in many parts of the world, is a popular and thriving sport worldwide. York Region Soccer Association (YRSA) is a not-for-profit Ontario company that provides many services to the soccer community, including player, referee, and coaching development, soccer youth leagues, and so much more. In this post, we will discuss essential information about soccer players, including insurance, discipline, YRSA fees and bonds, OS matrix, LTPD resources, FIFA 11+, and FIFA 11+ resources.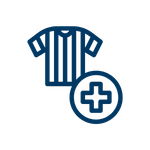 Insurance Information
Players participating in any soccer league or tournament, whether youth or adult, should have proper insurance coverage. Most leagues and tournaments have specific requirements to ensure that players are adequately insured. The coverage should include personal accident insurance, which covers injuries sustained during games or training sessions, as well as general liability insurance, which covers third-party damages that may be caused by players during games or activities. Before joining any soccer league or tournament, it is essential to check with the organizers for insurance requirements.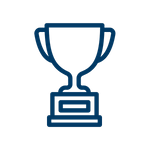 Discipline
Player discipline is a significant concern for organizers of soccer leagues and tournaments. Essentially, players and teams should adhere to all established rules and regulations in place by the league or tournament organizers. This includes proper conduct on and off the pitch. Players should always exhibit high standards of sportsmanship and respect for fellow players, coaches, fans, and referees. Violations can result in disciplinary action, such as warnings, cautions, suspensions, or fines. The YRSA follows Ontario Soccer's Published Policies and Procedures and will adhere to the Discipline Policies in Section 12.0 – Discipline.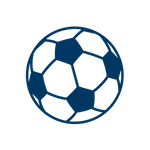 YRSA Fees & Bonds
The York Region Soccer Association (YRSA) oversees soccer leagues in North York, Markham, Richmond Hill, and Vaughan. YRSA is responsible for setting fees and bond structures for their leagues.
Depending on which league a player participates in, there may be different fees and bond structures.
The fees and bonds help ensure the smooth running of the league and cover expenses such as field maintenance, administration, and referees.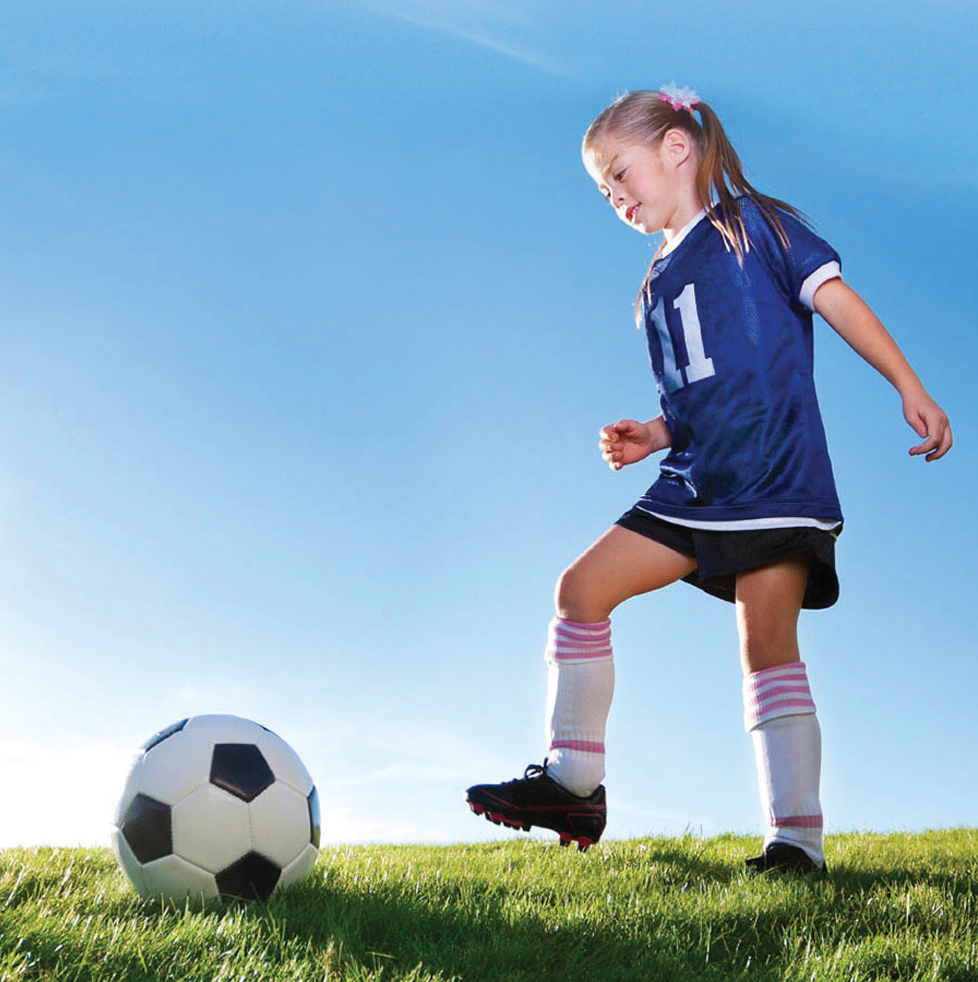 OS Matrix
The Ontario Soccer Matrix is a progressive program designed to rapidly develop young soccer players gradually. It's a hierarchical system consisting of different levels or stages that soccer players progress through as they get older. The program is designed to teach young soccer players essential skills and techniques that will help them as they progress through the different levels. The OS Matrix is also geared towards ensuring that players learn to develop both individually and collectively. As players move through the levels, they become aware of different tactical strategies and team formations.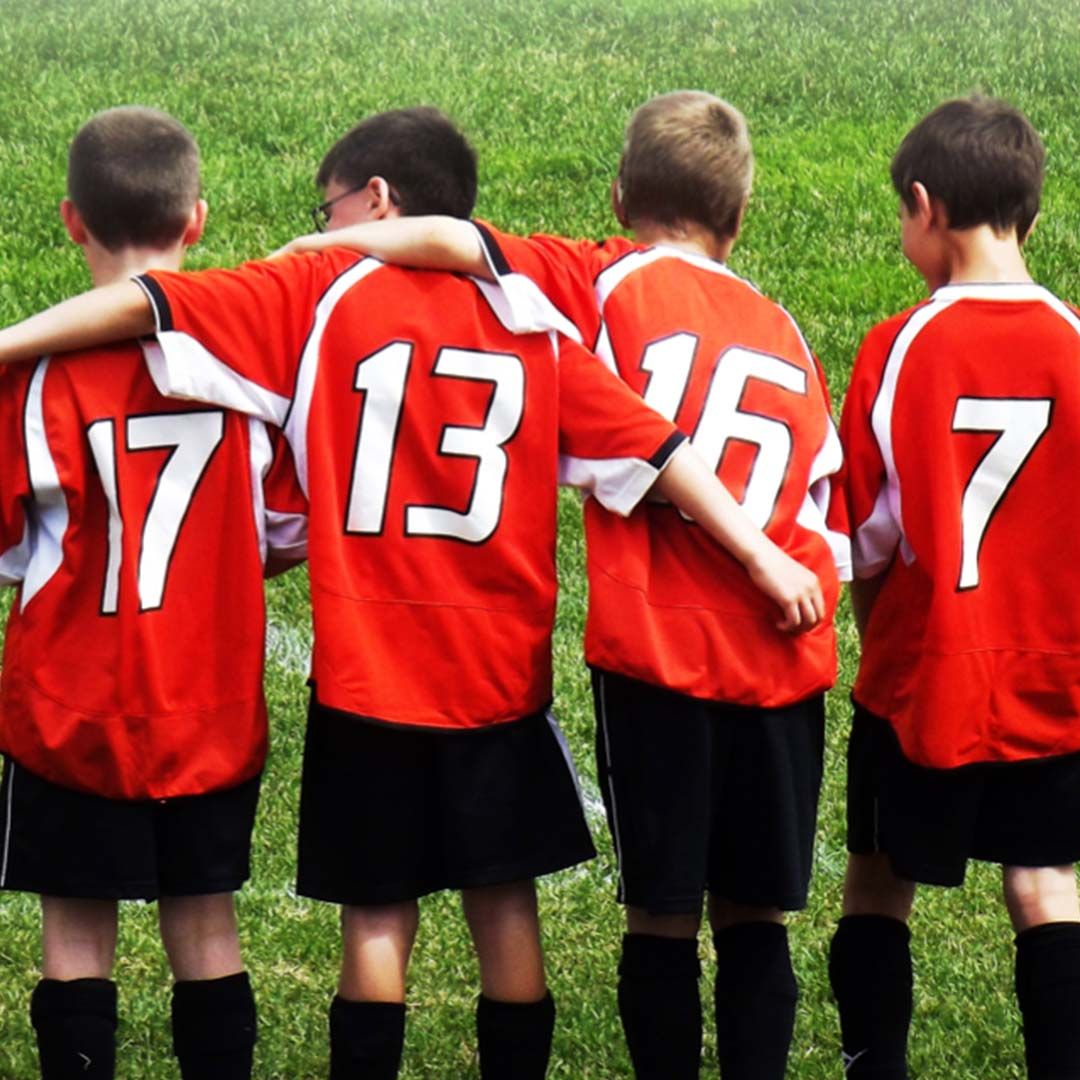 LTPD Resources
Long Term Player Development (LPTD) is another essential aspect of developing soccer players from childhood. LTPD is a Canadian program aimed at developing soccer players for long-term success. The program aims to develop players technically, physically, and tactically, from a young age, by providing appropriate player-centered training, support, and guidance. The program's goal is to develop players who are not only skilled, but also physically fit and emotionally sound.
FIFA 11+
The FIFA 11+ program is a comprehensive warm-up program designed to prevent common soccer injuries. The warm-up program consists of different exercises designed to improve player health and fitness by targeting specific areas of the body. FIFA 11+ exercises are structured to work both statically and dynamically, incorporating balance, agility, and strength-building exercises.
FIFA 11+ Resources
Players and coaches looking to incorporate FIFA 11+ into their training can access resources such as videos, manuals, and other helpful materials. There's an official FIFA 11+ app that provides complete guidance on implementing the program properly, as well as visiting our website. Additionally, coaches and players should attend training sessions to learn the proper technique, as the exercises require some level of expertise to be done correctly.
CONTACT YRSA TODAY
Participating in soccer leagues or tournaments requires players to be knowledgeable of certain information. It is essential to have adequate insurance coverage, exhibit proper conduct and follow established regulations, pay fees and bonds, be aware of player development programs, and prevent common injuries. Stay informed and updated by working with the relevant authorities and utilizing available resources to help players and teams succeed. YRSA maintains a wonderful resource page for your use to keep abreast of all of the aforementioned topics and more. Call us with questions today!